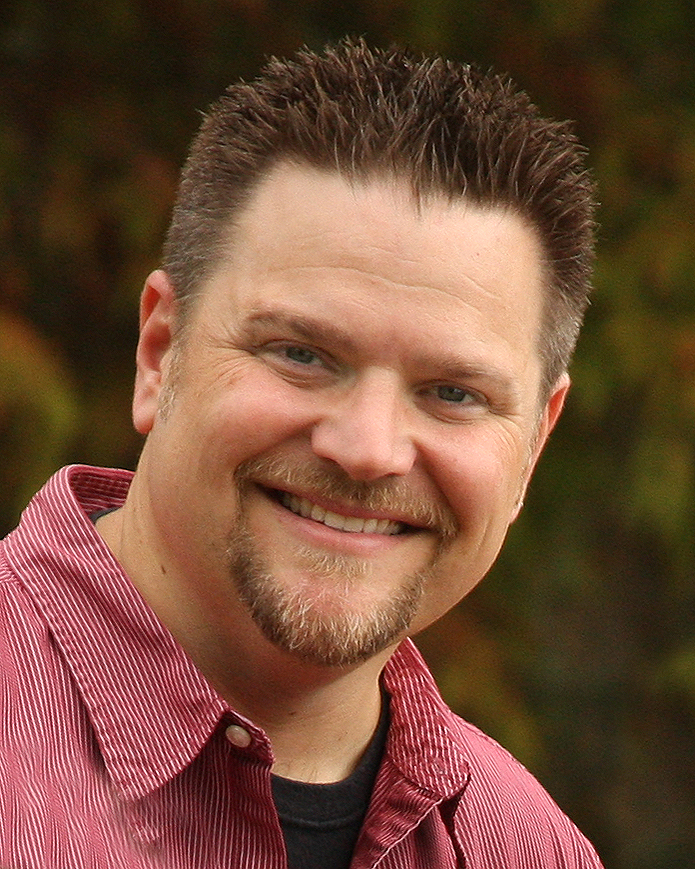 Tony grew up singing barbershop harmony under the direction of his dad, Papa Joe, in choruses in Rochester, N.Y., and in Polk County, Florida. His life was immersed in barbershop harmony from an early age as he performed in his dad's choruses, listened to his mom's quartet, sang with his sister, Chris, in The De Rosa 4, and followed his favorite quartets and learned their songs while adding to his repertoire. He appeared on the International stage as a tenor, at age 12, with a memorable rendition of "Where The Angels Live," sung by the "Cypress Chord Club." Seven years later, after many appearances at international competitions with District Championship quartets, he captured his first gold medal and became the youngest medal winner with the 1992 champions Keepsake. He attained this level again in 2000 by repeating a gold medal win as baritone in Platinum. At present Tony is the lead singer in the 2007 gold-medalist quartet Max Q, a distinctly artistic and talented foursome. He also has years of directing experience as he continued his father's legacy in taking the Tampa Heralds of Harmony to International competition an unprecedented nine years in a row.
Tony lives in Winter Garden, Florida, and works as a church and studio vocalist, as Music Director for the Voices of Liberty at Disney's Epcot Center, as vocal director for Celebrity Cruise Lines, as a coach to numerous Barbershop Harmony Society and Sweet Adeline choruses and quartets, and as an active vocal music learning-tape producer.
While these are important barbershop and musical stats, Tony enjoys pointing out that his true pride and joy are his wife Jodi and his family. Jodi and Tony met when they both sang with the Voices of Liberty where Jodi sings the soprano part. Together they have shared some amazing and challenging musical moments. They share four terrific children: Alec, 19; Kayla, 15; Joseph, 3; and Sophia, 2. Watching the kids grow and change is Tony's greatest pleasure. This family shares the blessings of a strong faith in God, extended-family fun, and a busy and full life loaded with music.
The Big Orange Chorus is pleased to have Tony DeRosa directing.